Blue M Toothbrush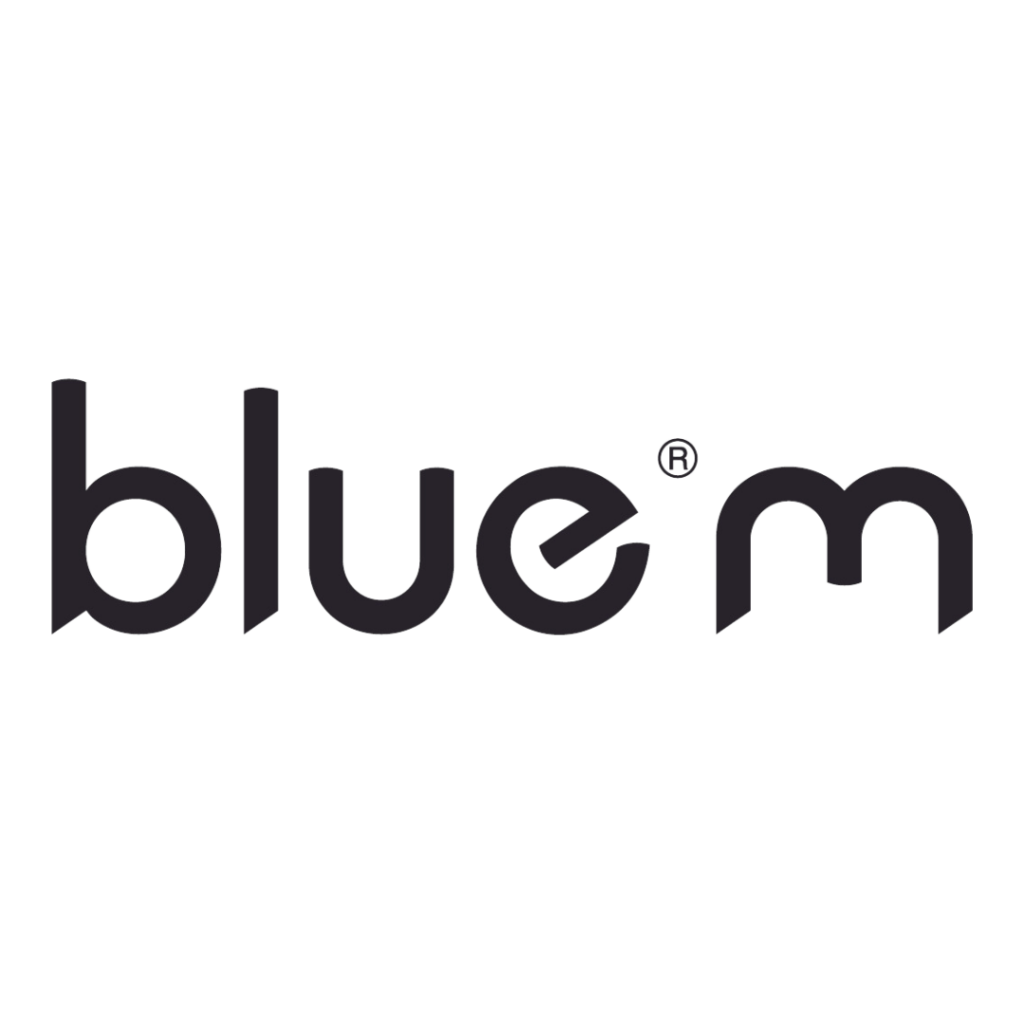 Precision Tooling
 Ultimate Teeth Cleaner
 Gums Conditioner
 Effective Plaque Remover
How you use it
brush for at least two minutes and at least twice a day.
Place the ultra-soft toothbrush at a 45-degree angle to your gum line. Brush each tooth by moving the brush up and down applying a gentle circular motion. Make sure you brush all teeth and all surfaces in this way – including the outer, inner, and top surfaces of the teeth. To reach difficult spots, try to keep your brush in a vertical position and move from top to bottom.
Brush your tongue to help prevent bad breath.